The National Safety Code for Residential Elevators
The ASME ANSI A17.1/CSA B44 – Section 5.3 is the industry standard set forth for private residence elevators. This standard has been adopted by most states to become the local code. It is important to note all states have not adopted the same year of the A17.1 standard and some states have not adopted any version.
The most current version of the residential elevator code is A17.1 -2016. The code provides for an important update reducing the space permitted between the elevator cab door and hoistway landing door to less than 4 inches.
Residential elevators built to the A17.1 standard must be certified by an accredited third party. When buying an elevator it is extremely important to make sure the manufacturer is selling equipment that is built to the A17.1 standard and certified by a third party. All elevators should be installed to the latest standard whether or not it is required by a local jurisdiction.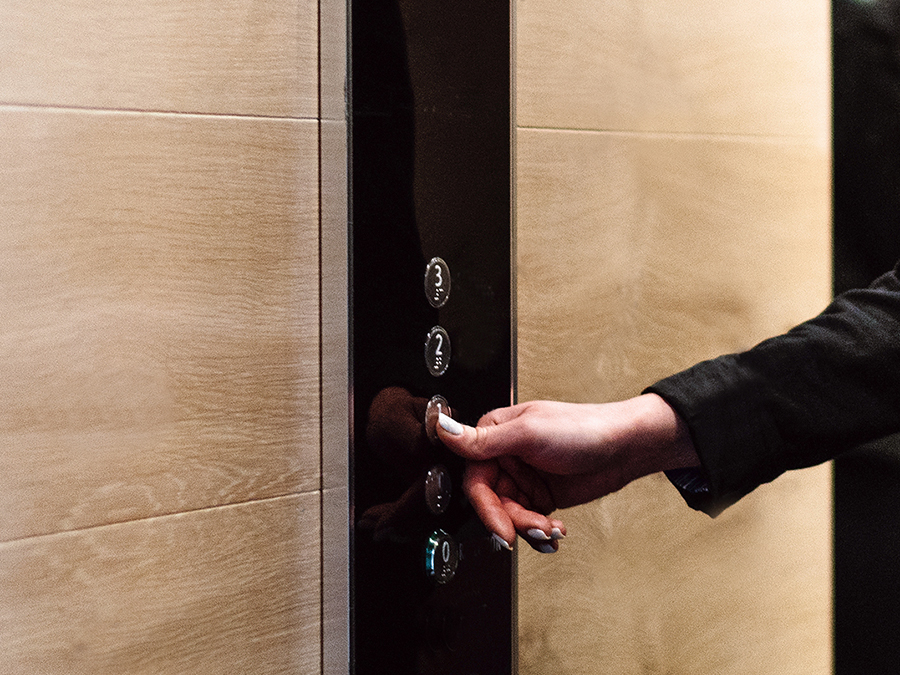 Elevator Industry Associations
Standards incorporated into elevator code;
NAPA 70|NEC National Fire Protection Association
UL Listing