Elevator maintenance is essential to keeping a lift running smoothly and in optimal condition. As an extremally important part of owning an elevator, maintenance should be done at a minimum of once a year or more depending on the amount of usage.
Maintenance and service for your elevator will:
Keep your lift running at peak performance
Prevent breakdowns and save time
Save money before costly repairs are needed
Extend the life of your equipment
Keep you up to date with any code changes or recalls
Establish a relationship with your local service company for future needs
With the many components and code requirements for an elevator, it's important to make sure maintenance is always done by a certified and licensed technician. Ideally, this technician will be with the same company that the elevator was purchased from. The original installation company will have a complete history of your lift from the purchase to installation, inspection, and maintenance records over the years.
Pro Tip: If you need to find a maintenance company try contacting the manufacturer of your elevator. Most elevator manufacturers sell directly to local installation companies and can typically refer you to a qualified elevator company in your area. Having a service company close by can help keep the cost down and in many cases provide faster service. This can also be helpful if there is ever a need for emergency service.
Cost of elevator maintenance
The cost for residential elevator maintenance will vary for each company ranging from $800 – $1400 annually. The price for servicing your elevator can be more expensive without an annual contract and it's always recommended to have a maintenance agreement in place. This agreement will define exactly what's included, when the services are to be provided, and the hourly rates.
Most elevator companies offer different service plans starting with basic maintenance, mid-grade, and top-tier plans. The differences can include emergency service, a higher number of visits, or discounts on parts and repairs. The cost can also change depending on the type of equipment, the number of floors, and your location. Most maintenance visits will take about an hour to thoroughly check an elevator.
While performing maintenance a technician will usually check items in the hoistway including the rail, tighten hardware and make minor adjustments to guide rollers. These components need to be cleaned and inspected for wear to ensure specifications are exact. The proper maintenance of your elevator will greatly increase the reliability and life span of the equipment. A high-quality, well-maintained elevator can last as long as 25 -30 years.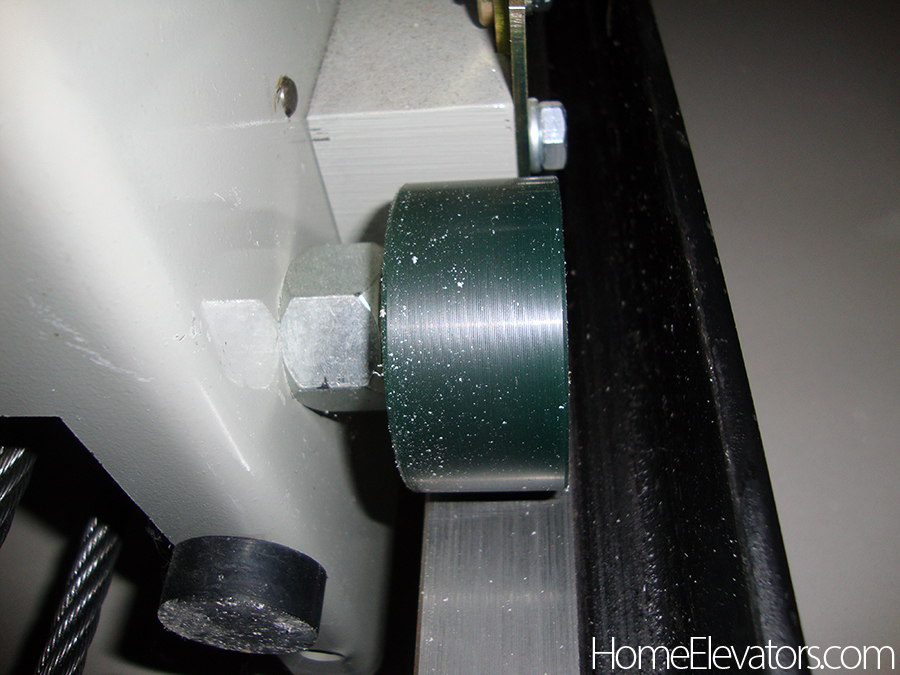 When purchasing maintenance for your elevator you'll want to consider the price however, experience, availability of parts, and location of the company providing the service are also important factors.